Wholesale Nurseries Auckland
Welcome to Signature Plants
Specialising in contract growing of native species
Signature Plants was founded more than a decade ago and now operates two wholesale nurseries located at Dairy Flat and Oratia, Waitakere City, Auckland. Boasting two nurseries working hand-in-hand, our team is capable of fulfilling larger contract growing orders comfortably.
Eco sourced native plants
Our Auckland wholesale nurseries specialise in native plants with more than 95% of stock being native species. Seed collection is eco-sourced from within the local district. We been granted access to seed collection from within the Auckland Council's Regional Parks. Signature Plants are ideally located, attracting ample sunshine hours with a natural shelter belt. Providing a contract growing service for project requiring ecological specific individuals.
Experienced and ethical
The nursery management team has a combined 30+ years experience. Our staff have developed extensive botanical and horticultural skills. Employees of both nurseries are highly competent in seed collection, following strict protocol and adhering to all biological control methods. Seed collectors have been trained in plant selection, how to collect seeds, and aseptic techniques with special consideration to the ease of transfer of Kauri Dieback disease.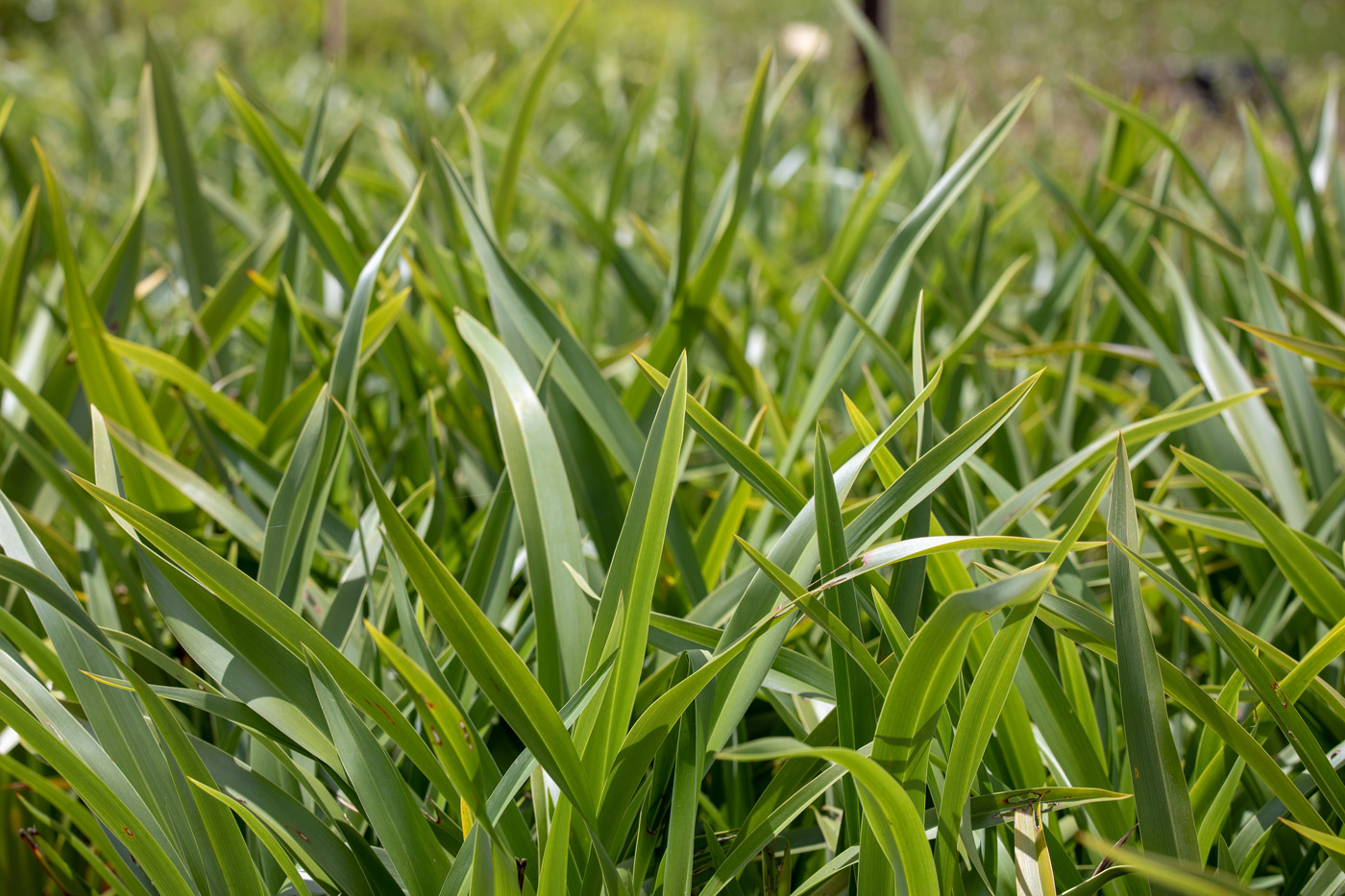 Stock Plants
We maintain a wide variety of stock plants at both our Auckland nursery locations, covering approximately 100 different species of native and exotic plants. Exact levels of stock plants will vary depending on demand and seasonal variations.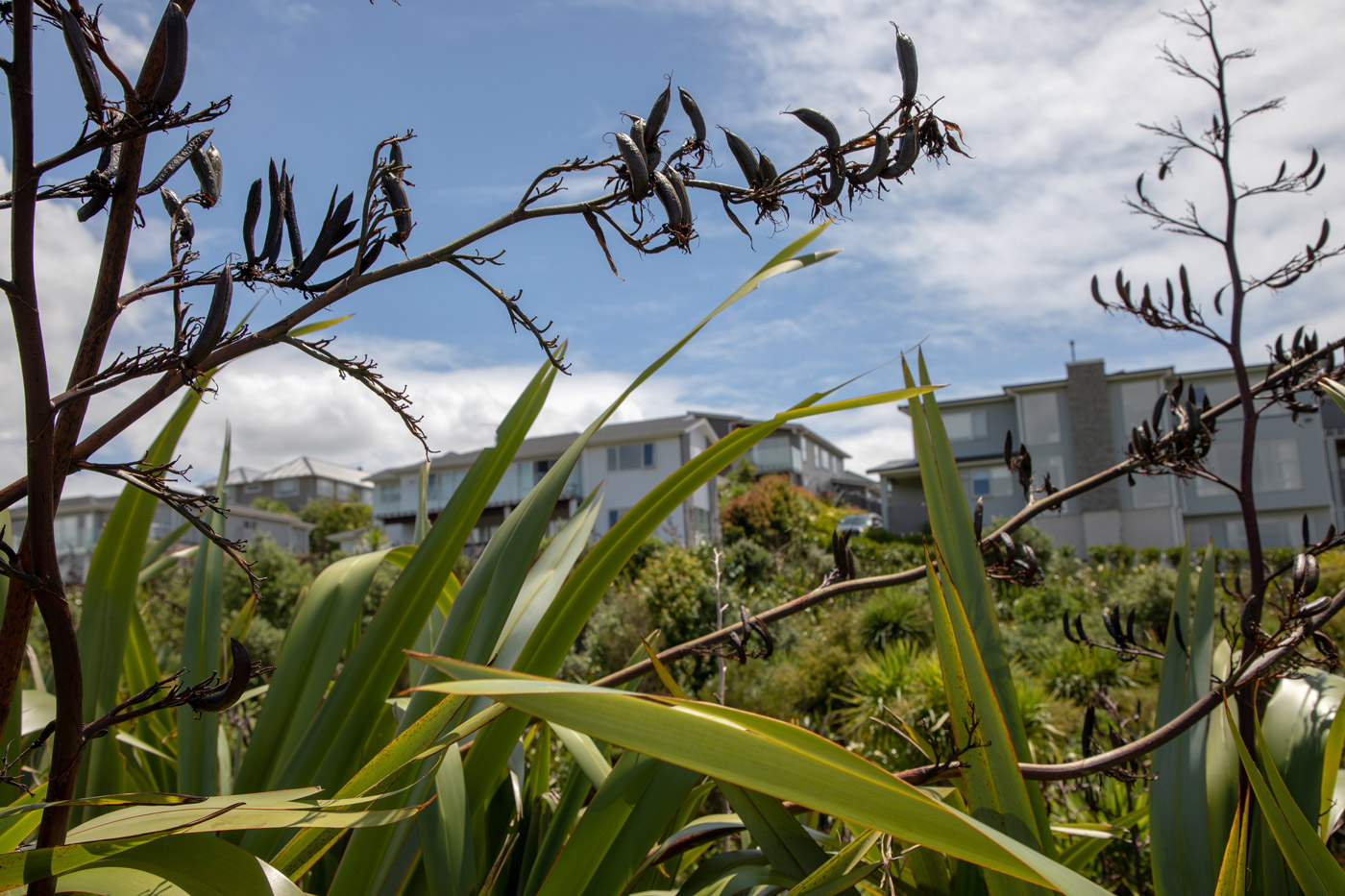 Native Regeneration
Native plant regeneration is about replacing what has been lost over time. By recreating wetland environments within Auckland's urban sprawl, this ecological restoration effort means cleaner waterways for a greener Auckland.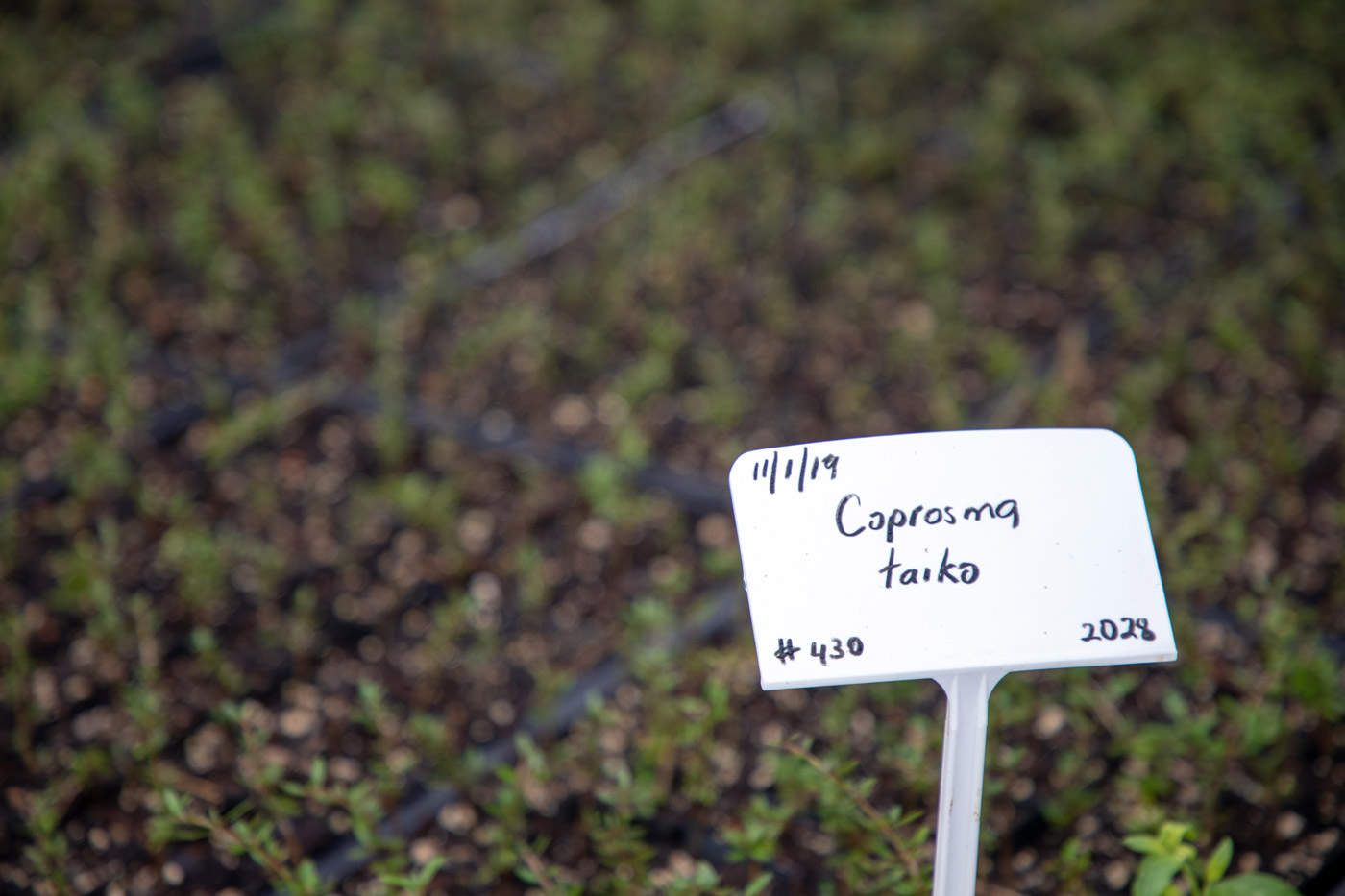 Contract Growing
Grown to order: Signature Plants is growing large volumes of plants for commercial landscaping projects. Specialising in natives and wetland species, we provide a contract growing service for any project requiring ecologically specific plants.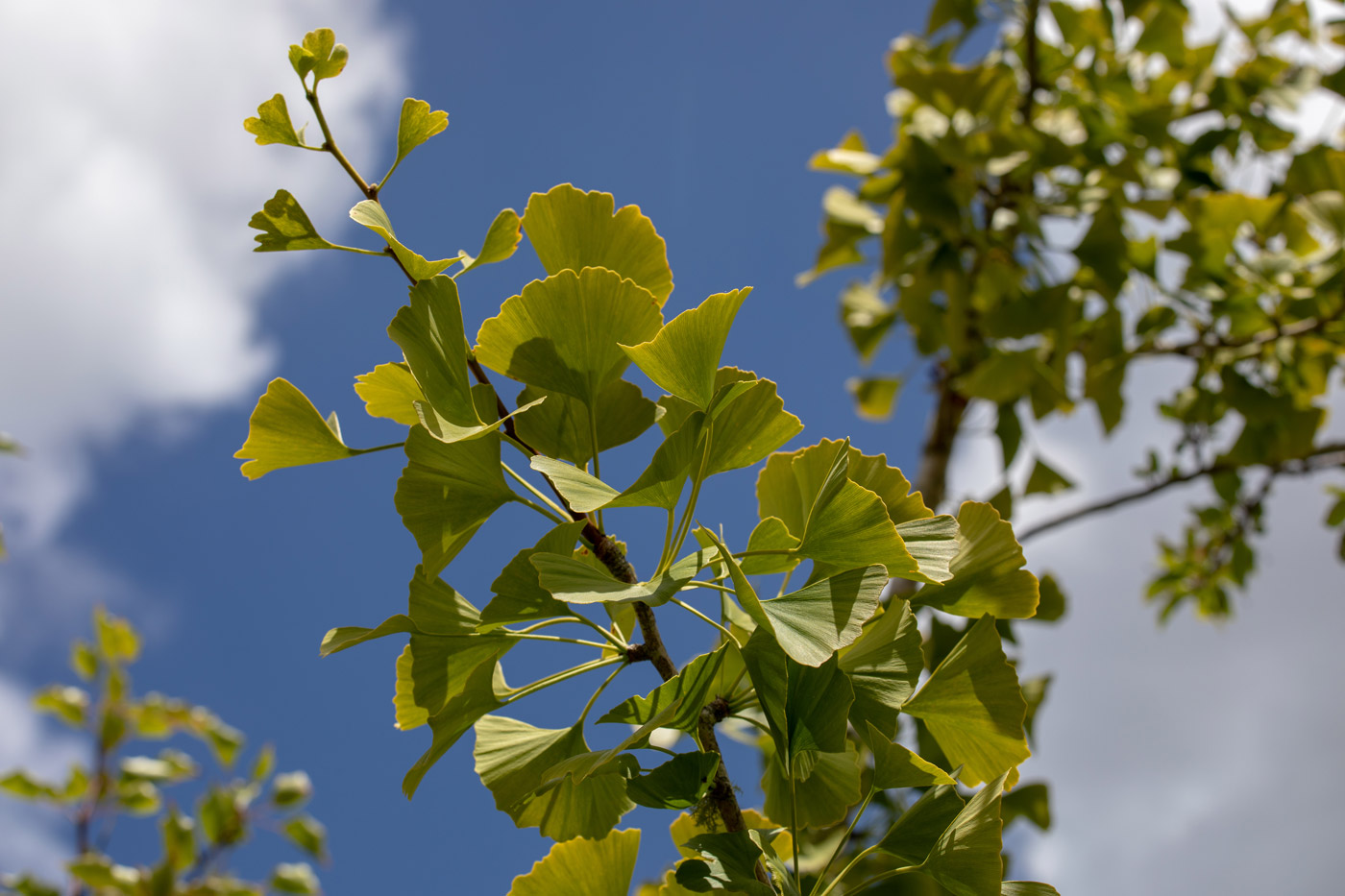 For Landscapers
If you're seeking a reliable supplier of wholesale plants for your landscaping needs, we can help! Our team can grow high quality native and exotic plants of any variety, suitable for commercial landscaping and residential developers.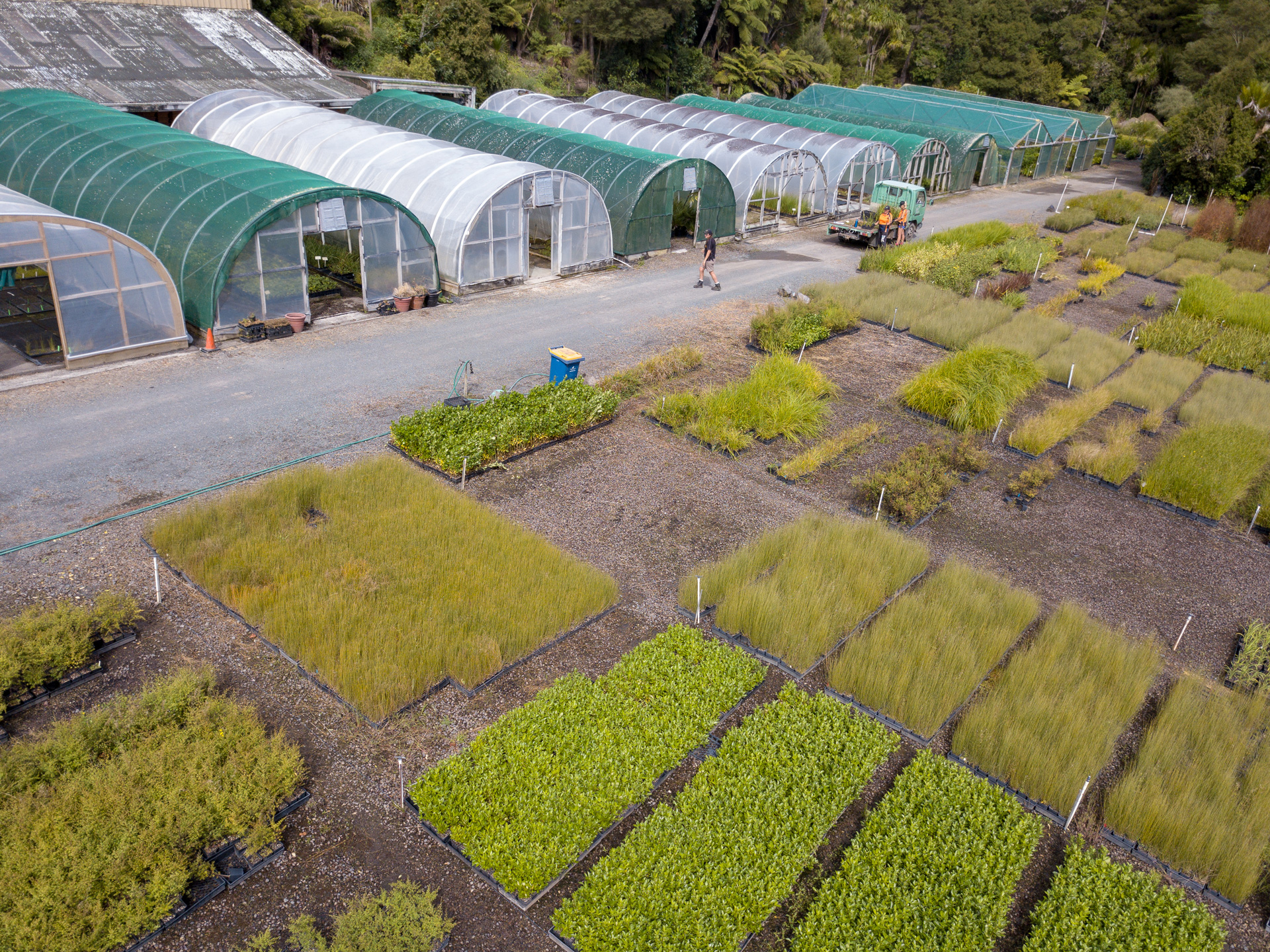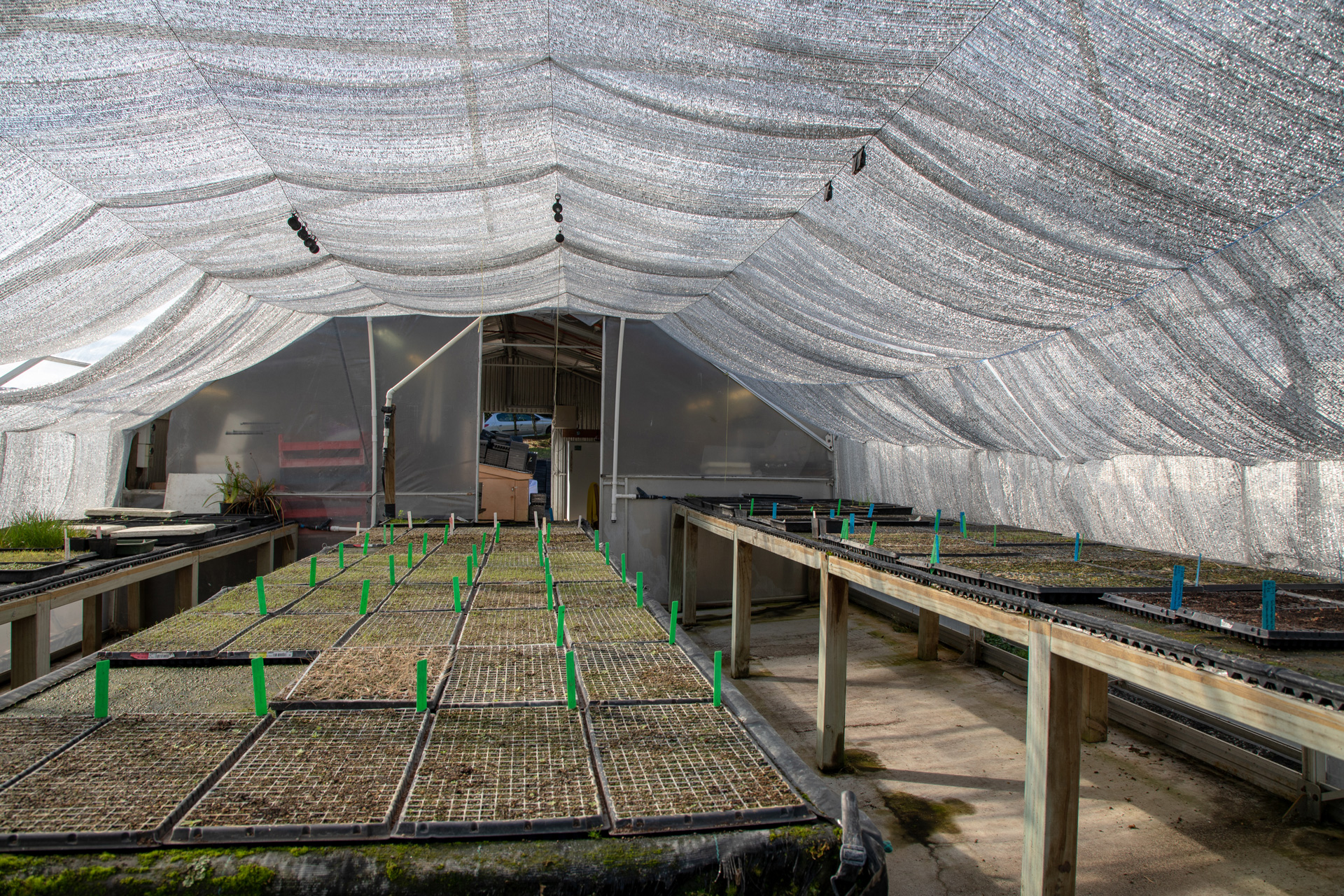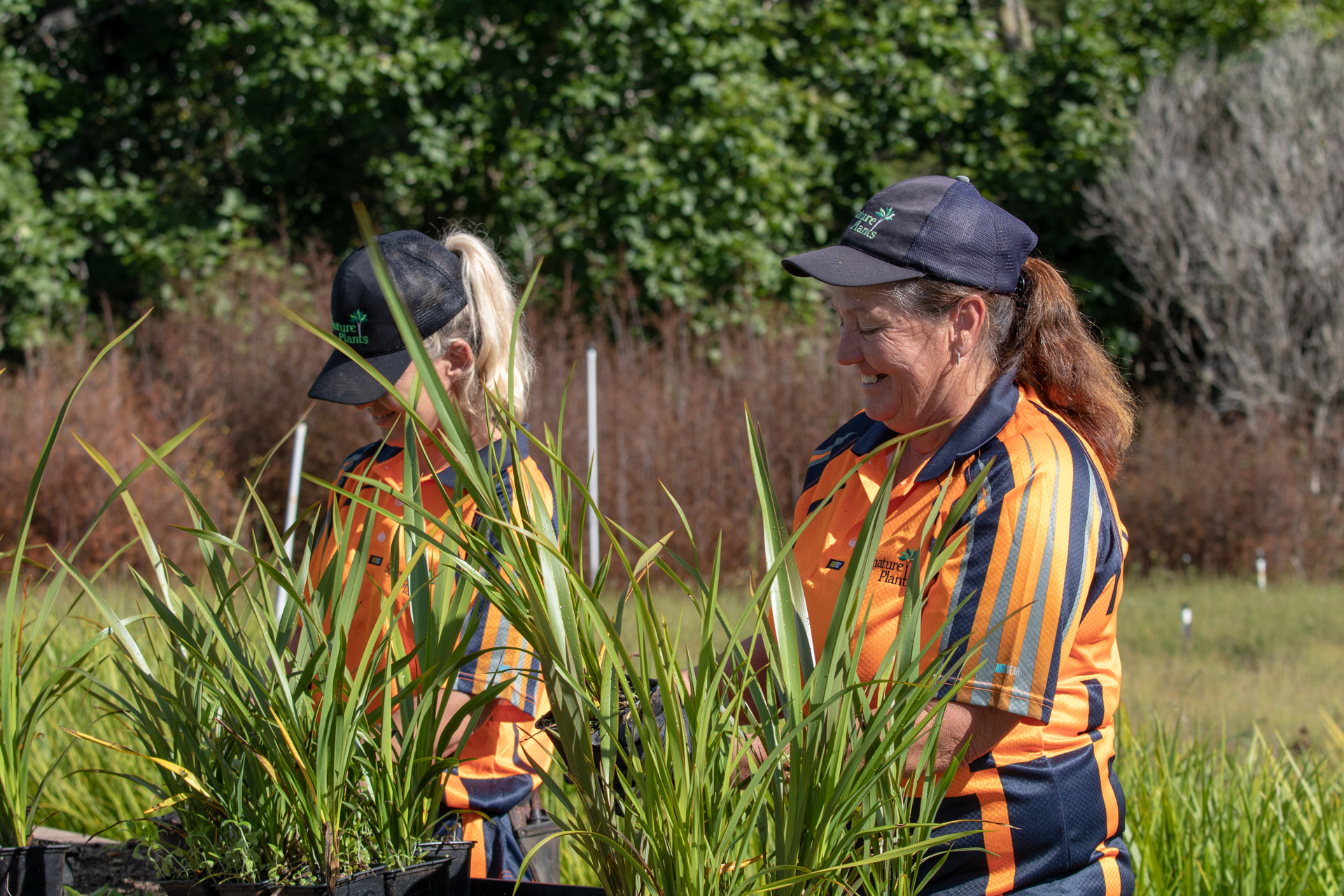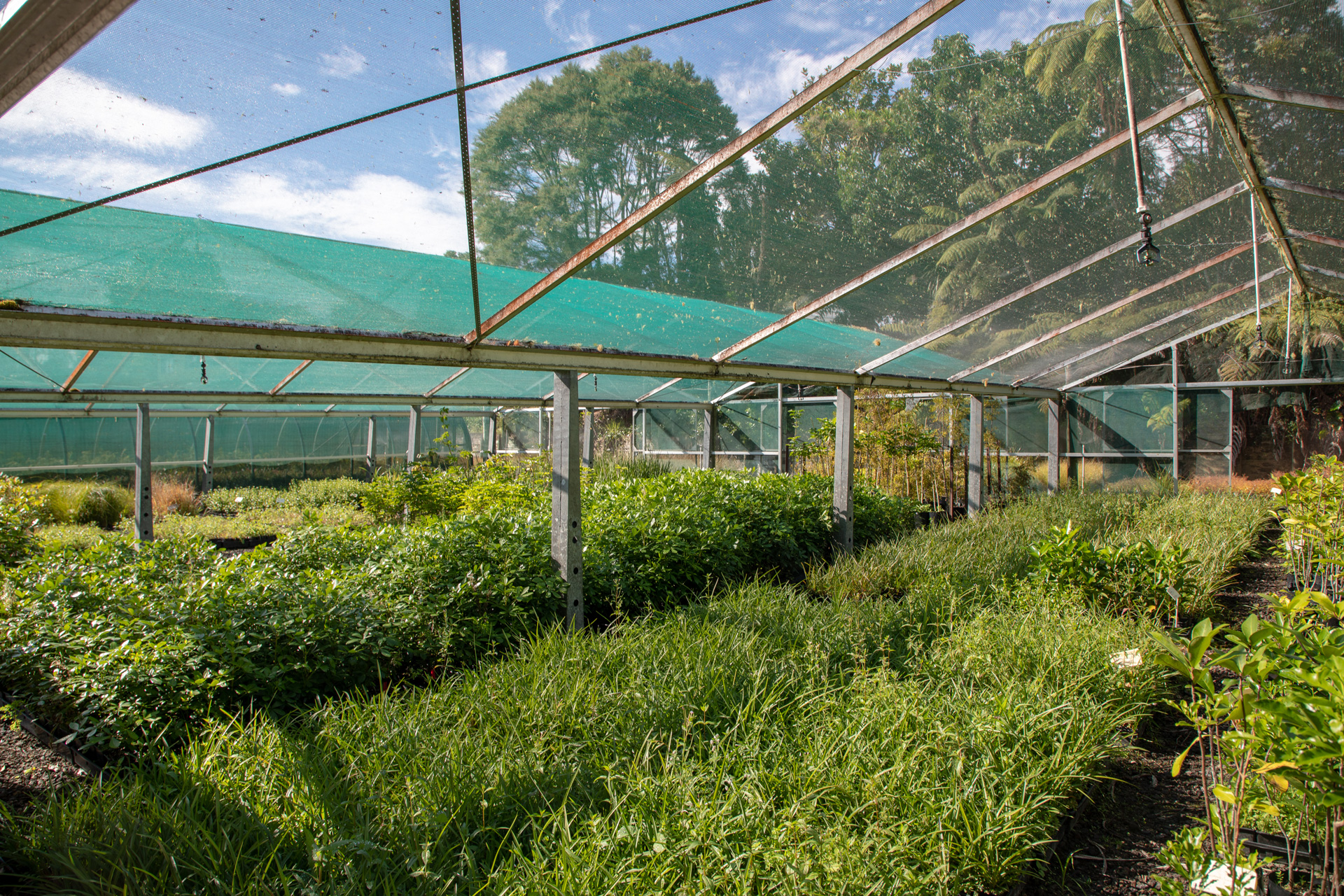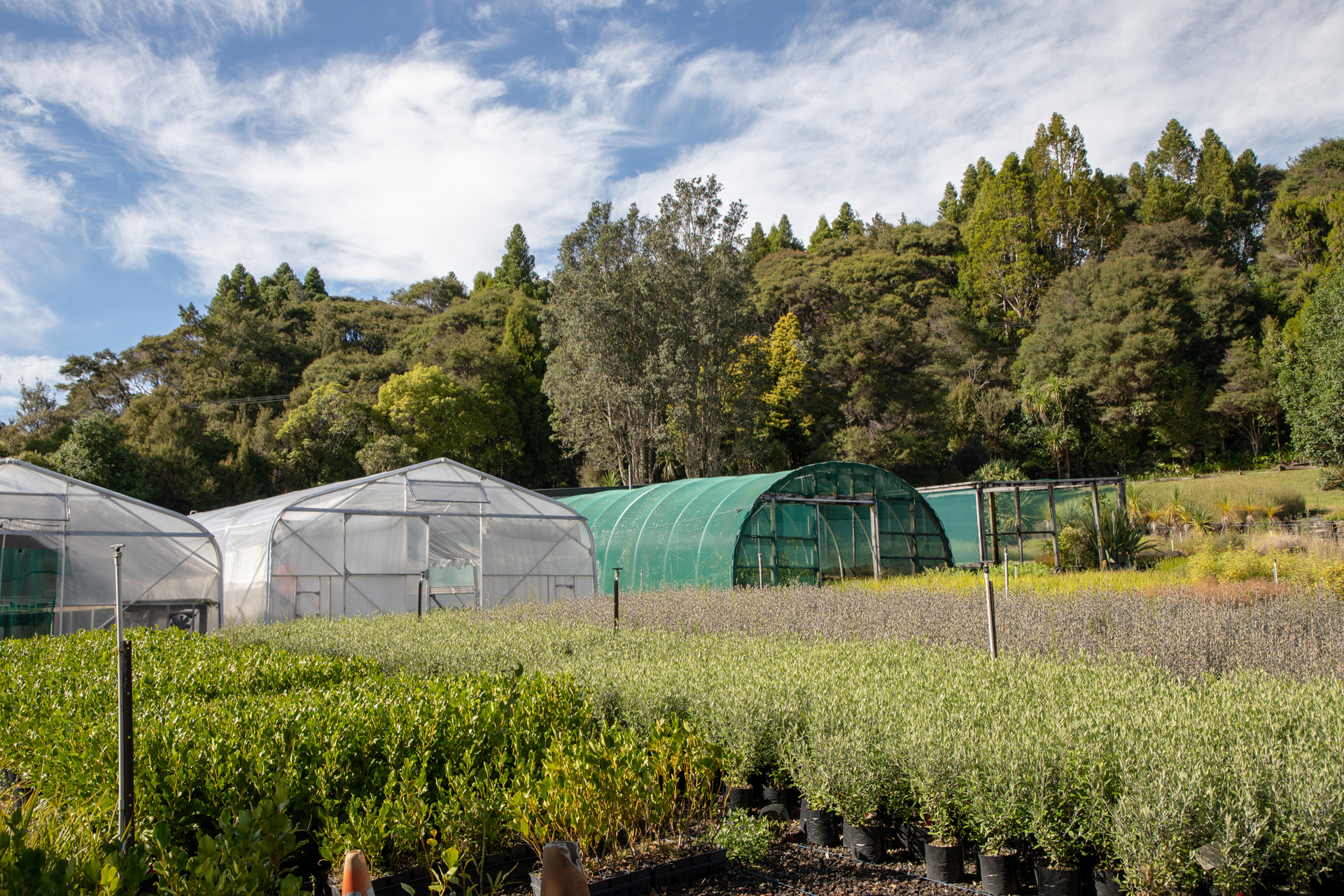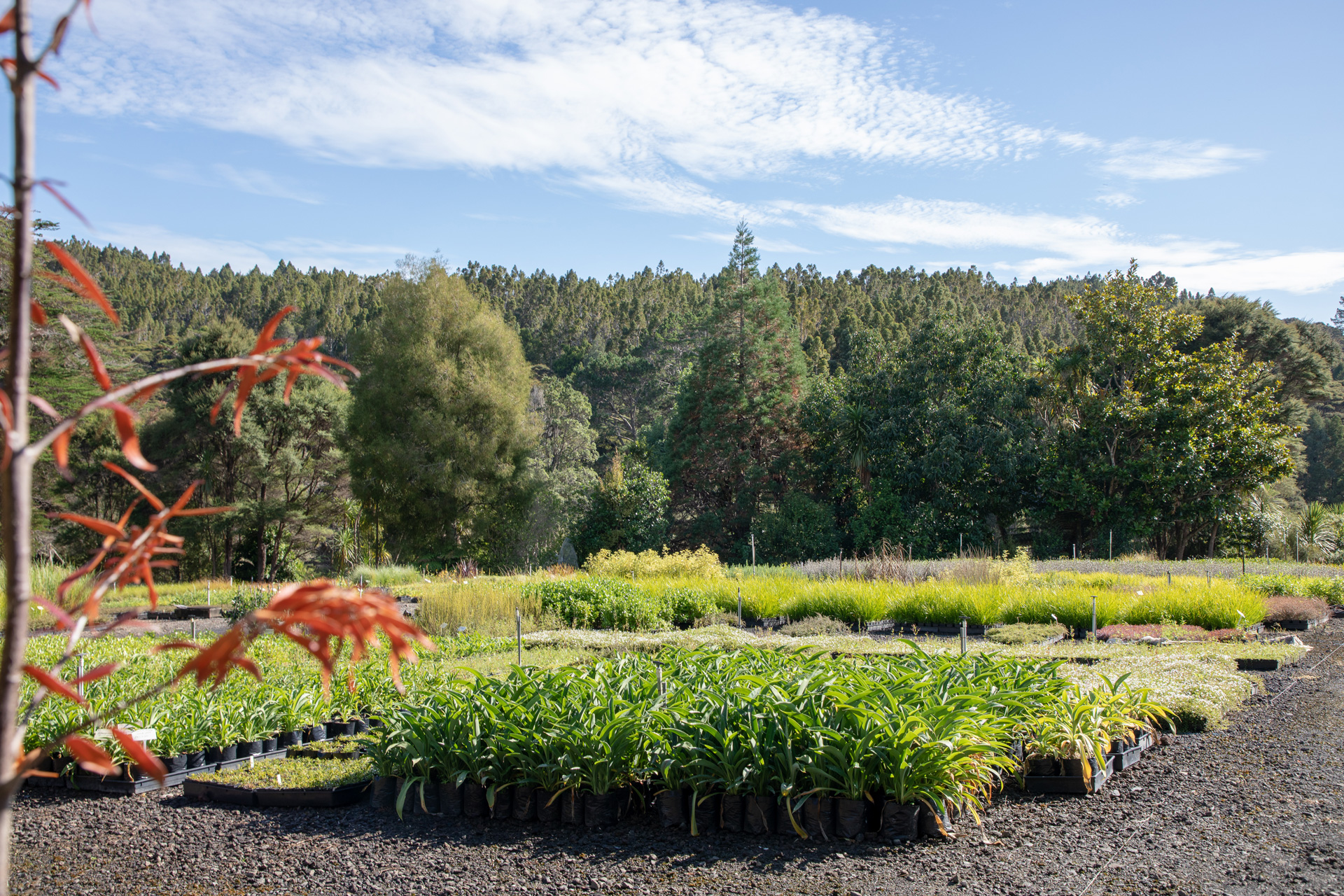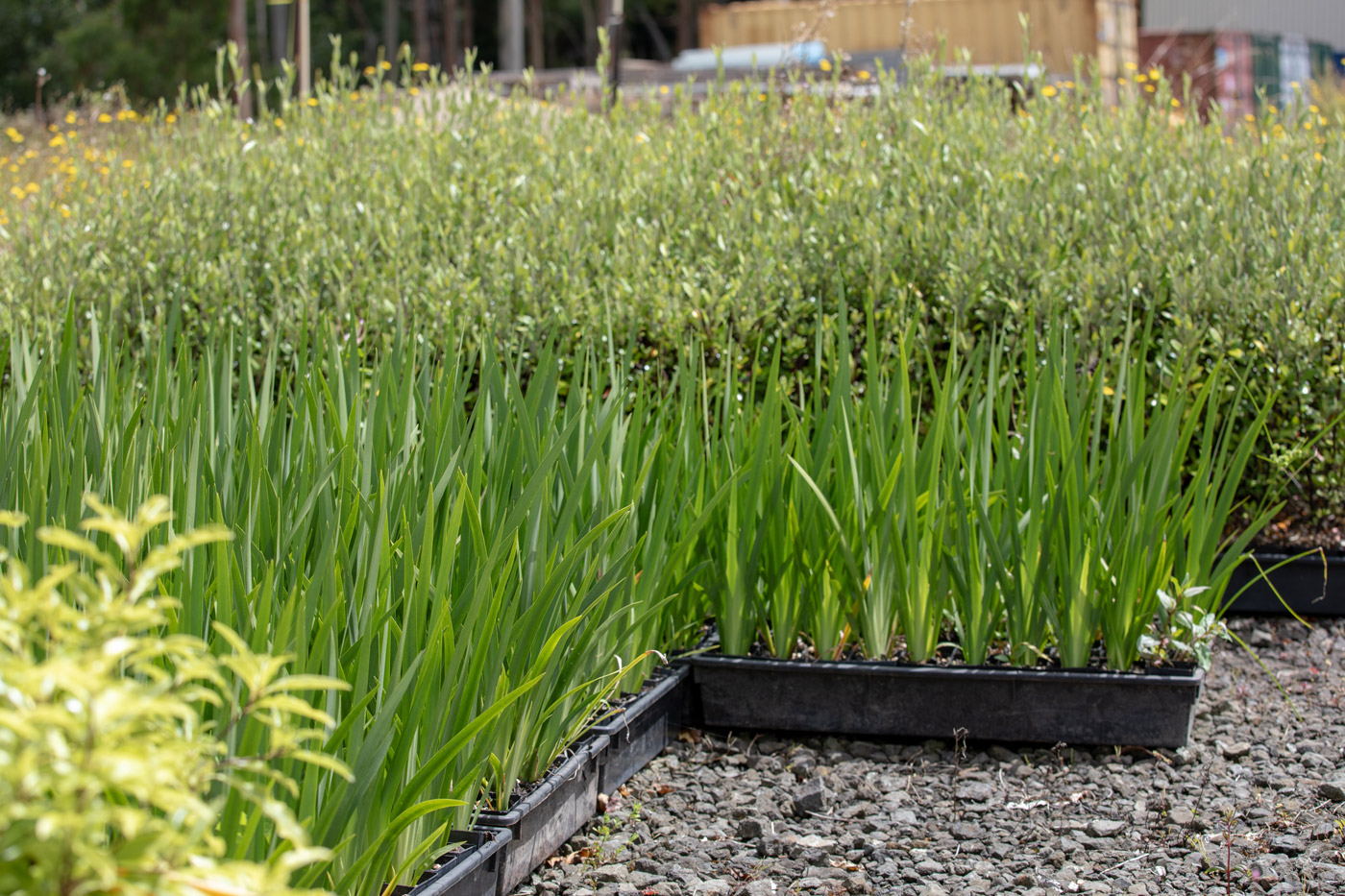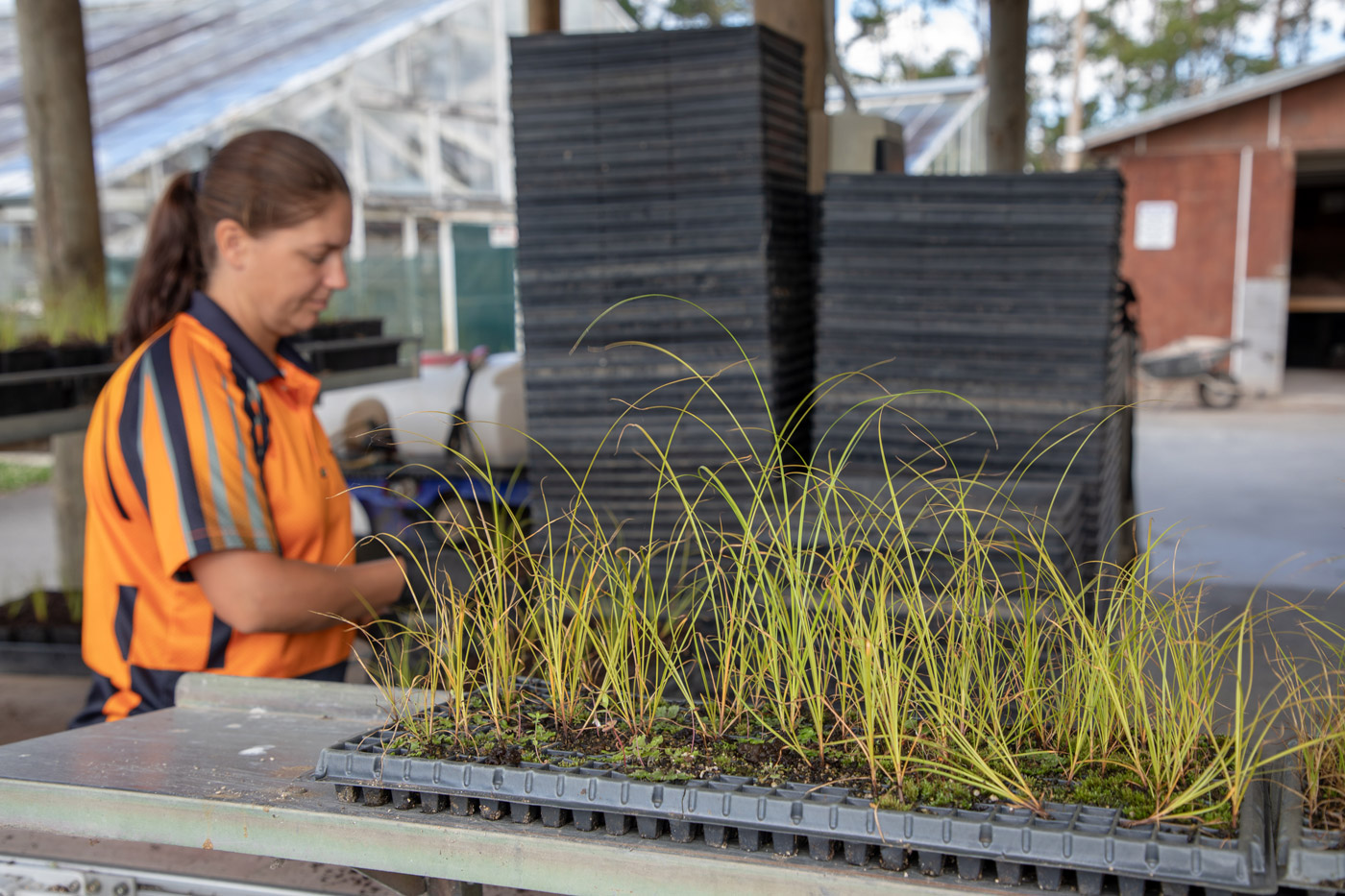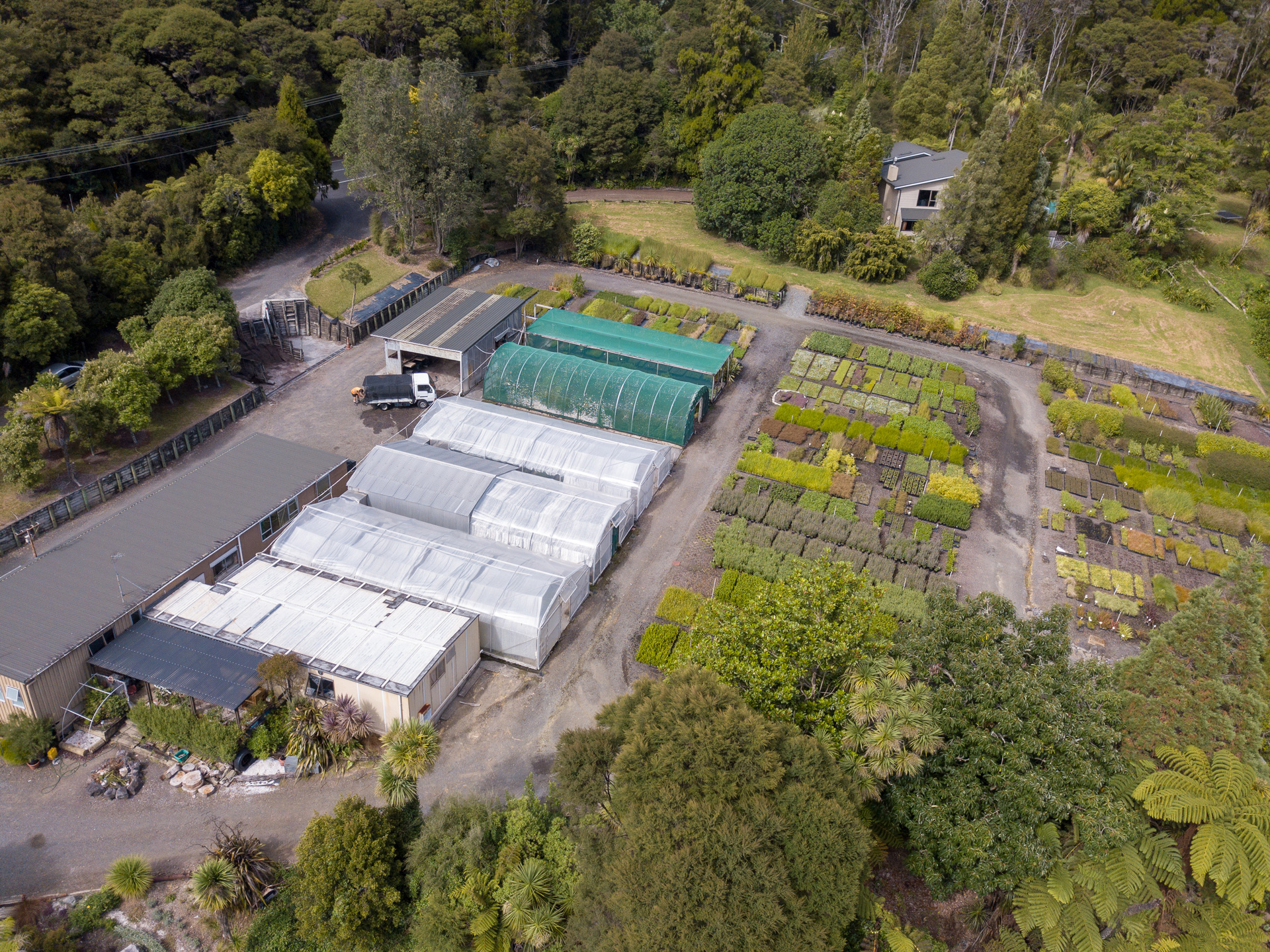 Latest Projects
2019-09-25T13:44:15+12:00
Signature Plants have again donated and loaned all of the plants used in the Tyler Street Park(ing) Day 2019 installation. Park(ing) Day is now held each year in cities across the globe.
2019-05-16T10:16:04+12:00
Signature Plants hits the road with a brand Hino 500 Series curtainsider. Its maiden voyage departed our Oratia nursery carrying a consignment of 4000 Apodasmia similis, a native wetland species.